Blind Corner Pullout
Item # 14702
---
Please Choose Or
Scroll Down For More Info

:
---
---
Slide Out Base Blind Corner Unit
Show Hand unit is designed for either the left or right blind corners of the kitchen.
CS-SHM unit features wire baskets on pullout racks
CS-SHW unit features a combination of wood shelves and decorative wire railings
Metal baskets on CS-SHM are not adjustable.
Wood baskets on CS-SHW are not adjustable.
Grey powder coated for rust protection with chrome plated baskets and non-slip wooden surface.
26"W x 20.5"D x 24"H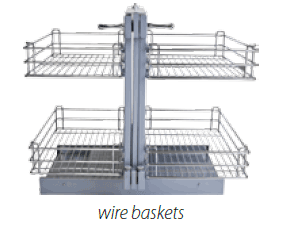 Available with Wire Shelves or Wood Shelves with Wire Edging
Model
Basket
Material
Width
Depth
Height
Min
Width
Min
Depth
Min
Height
Min
Opening
CS-SHM
Wire
26"
20½"
24"
26"
21¾"
23¾"
15¾"
How easy can it be to use this blind corner cabinet system?
Model CS-SHM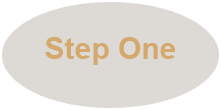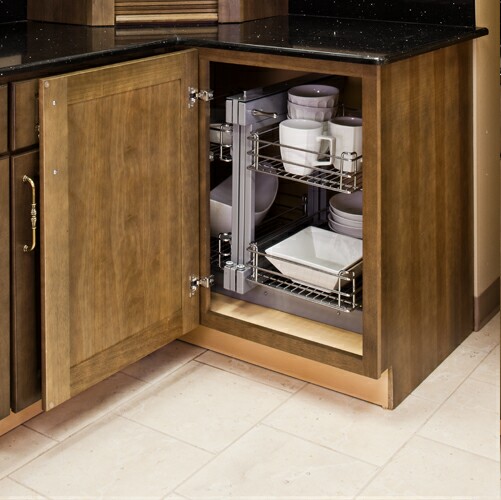 Open Door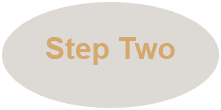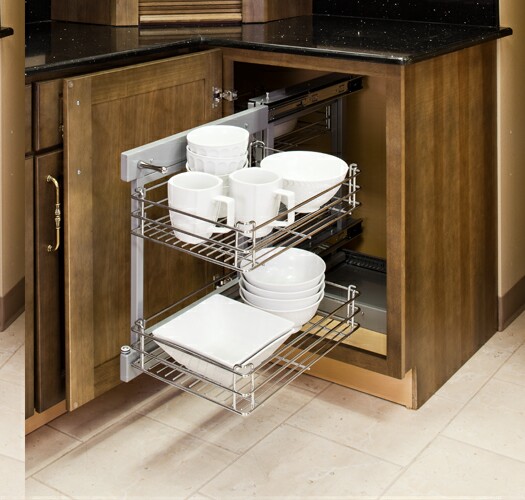 Pull out first rack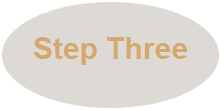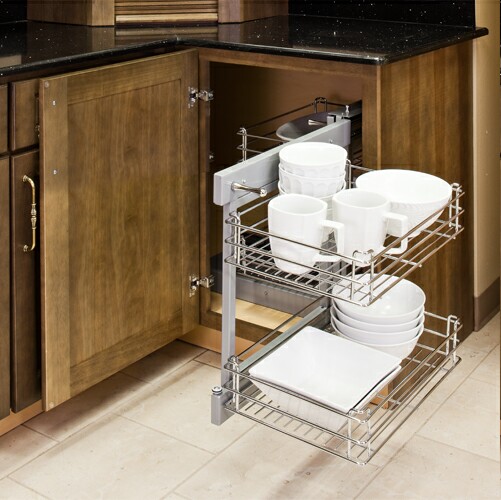 Slide first rack out of the way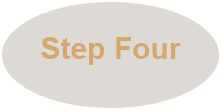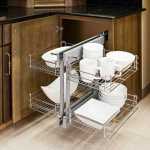 Pull second rack forward
Typical lead time is 1 business day