Deep Drawer & Pullout Shelf Divider Kit - 5-3/16"
Item # 27865
---
Please Choose Or
Scroll Down For More Info

:
---
---
Custom Deep Drawer Divider Kits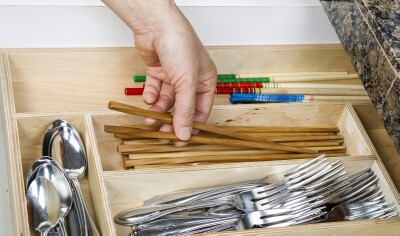 (Can be cut to fit into any pattern)
By adding dividers to your drawers, flexibility knows no limits. Each of these dividers (Standard or Deep Drawer) increases the types of things your can store. The Standard Divider is 2-7/16" tall and the Deep Drawer Divider is 5-3/16" tall. Both can be used to divide the drawer space for better arrangement and flow. These dividers are constructed from Prefinished, Edge-banded, genuine Baltic Birch Furniture Grade Plywood and are ordered cut to length (1/4" increments only).
---
Essentials for Using QuikDrawers Deep Drawer Divider Kit
Order dividers cut to 1/4" increments in the size ranges above
All dividers are trimmable in height and length
Dividers are stackable to a wide range of drawer heights
Dividers are ½" edge banded genuine Baltic Birch furniture grade plywood with clear coat finish
Minimum drawer exterior height to completely conceal is 6" inches (with ½" recess and ¼" bottom)
---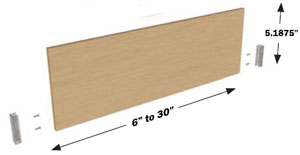 Each divider panel is edge-banded, 9-layer Birch Ply and can be cut to fit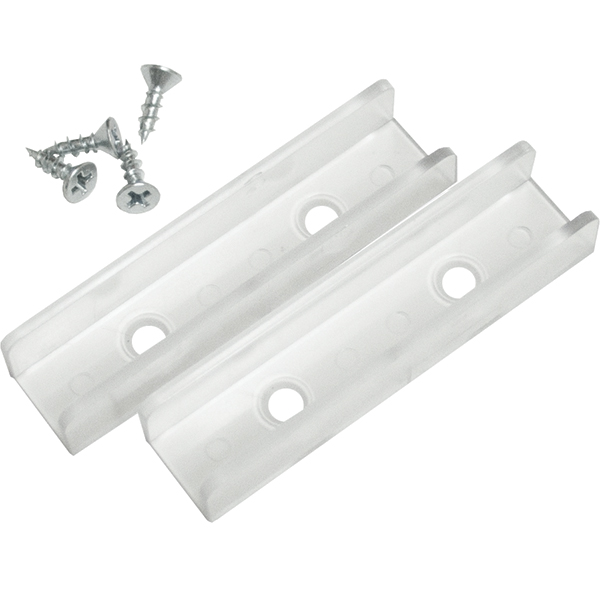 Divider clip for 1/2" thick divider stock
---
Deep Drawer Divider Kit Contents

Model
Contents
QDD2
Standard Divider Kit 2 (2 x Deep Drawer Dividers, 4 x Divider Clip, 8 x Screws (Length x 5.1875")
---
Tools you may need to complete your project
---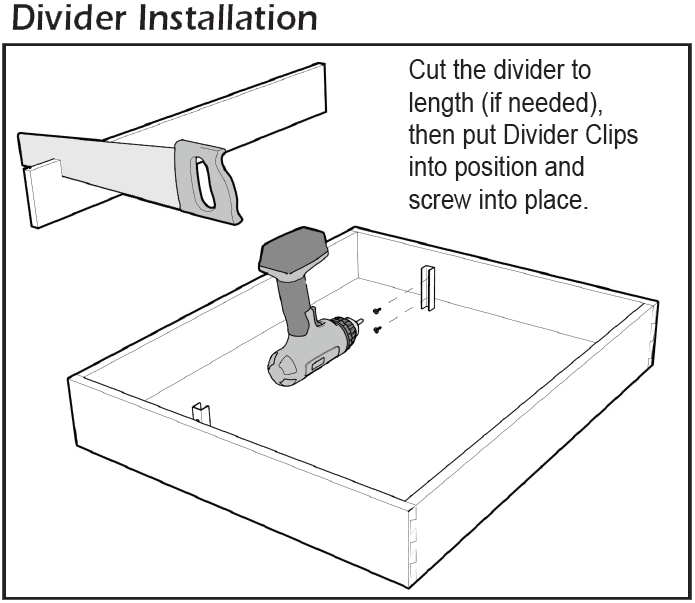 Model: QDD5.sgl
Sold per pkg/2
Lead time approximately 8-10 work days