Lama Hinge Mounting Plate
Item # 161
---
Please Choose Or
Scroll Down For More Info

:
---
Starting at: $1.64 / Each
---
Hinge mounting plate fits most Titus/Lama, Jfh or Amerock long arm hinges
---
| | |
| --- | --- |
| LT244.1639 (Steel) | LT244.3653/3654/3655 (Cast Metal) |
| | |
---
Your "clip on" hinge, "long arm" hinge or "two piece" hinge, no matter what you call it, will require the use of a mounting plate to complete the installation of your hinge.
The Lama hinge mounting plate is one of the best mounting plates on the market today, compatible with many brands of long arm hinges. These mounting plates are for "face frame" cabinet construction only.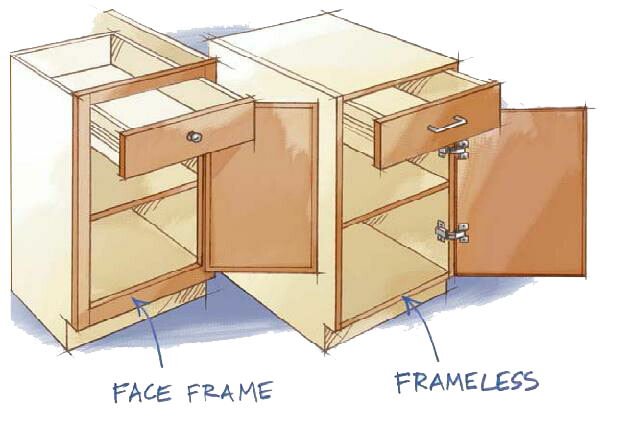 Selection of the hinge mounting plate will determine the amount of "overlap" or "overlay" of a cabinet door.
To determine plate requirement:
0mm = 3/4" overlay using our full overlay hinge, 3/8" using a half overlay hinge
(May be marked as 244.3653 on underside)
3mm = 1/2" overlay using our full overlay hinge, 5/16" using a half overlay hinge
(May be marked as 244.3654 on underside)
6mm = 3/8" overlay using our full overlay hinge, 1/4" using a half overlay hinge
(May be marked as 244.3655 on underside)
-OR-
You can measure the thickness of the plate like this:
| | | |
| --- | --- | --- |
| 0MM | 3MM | 6MM |
| | | |
| 1/4" thick | 3/8" thick | 1/2" thick |
"How to" page for calculating hinge overlay
Screws are now included
Sold each, minimum purchase 4
Most Common" Plate is the 3mm
Questions? Visit the Cabinet Hinge Glossary